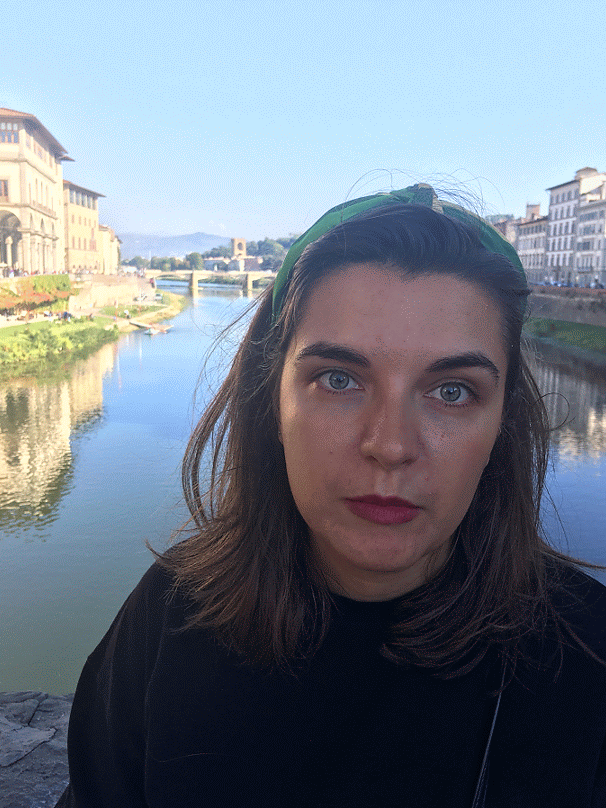 PhD Candidate in Sociology, University of Toronto.
Affiliated Scholar, American Bar Foundation.
My work investigates how actors define and navigate insecurity and uncertainty. Drawing on political sociology, the sociology of law, and cultural sociology, I focus on how insecure statuses, unsettled moments, or uncertain contexts are understood by individuals and shape the malleability of social structures.
My research on insecure statuses focuses on experiences of stigma and discrimination, whether in workplace harassment or among marginalized minorities. In studying uncertainty, I focus on how actors navigate shifting contexts like the Arab Spring, or unsettled moments such as post-war transitions. Relying on a range of methods from inductive, qualitative coding to hierarchical modeling, I have published articles in Poetics, Ethnic and Racial Studies, and Law & Social Inquiry.
My dissertation analyzes uncertainty through a comparative historical study of how politicians of all stripes navigated shifting political fields during the post-World War Two era. By studying the legal trials of wartime leaders that took place in Romania and France, this project provides an intimate snapshot of how individuals seek power during complex political transitions while also generating new institutional, legal, and social designs.
I am strongly committed to multi- and mixed-methods work. Below is an incomplete list; I am working to make some tools I have developed available online.